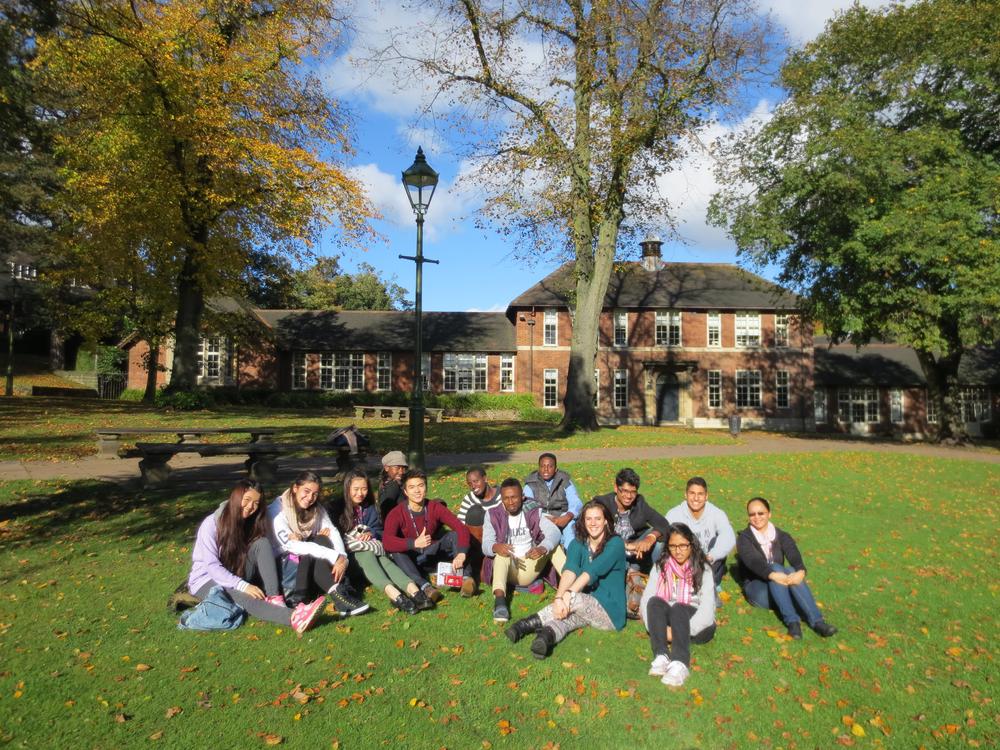 Birmingham City University is offering a dynamic range of exciting postgraduate and undergraduate programmes at probably one of the most diverse universities in the UK. As a leading UK practice-based university, we offer a range of facilities and student support to help you reach your full potential.

BCUIC, the affiliate college of BCU, offers a range of undergraduate and postgraduate pathways into BCU programmes. Entrance is available to WAEC graduates to Foundation and First Year degree.

HND and third class degree holders are eligible to join the pre-Masters programmes prior to joining the BCU Masters course.
BCU Master's programmes require students to hold a second class lower degree, and are exempted from IELTs if they hold a WAEC English Language C6 grade or above.
Limited BCUIC scholarships are available, enquire via our agency partners today.
If you would like a spot offer with Chris Goodbourn, Director of Marketing and Admissions, BCUIC please visit one of the appointments below. Remember to bring your academic documents, and we encourage the attendance of your financial sponsor.
Appointments
Date: Saturday, July 23rd, 2016
Time: 10am – 12pm
Venue: UKEAS Ikeja Office: 3rd Floor, 76, Opebi road, Lagos.
Tel: 013429059
Date: Monday, July 25th, 2016
Time: 1pm – 2.30pm
Venue: UKEAS Abuja Office: Suite 3, 2nd Floor, Hatlab place, Plot 1952 Sokode Crescent, Wuse Zone 5, Abuja
Tel: 08158868765