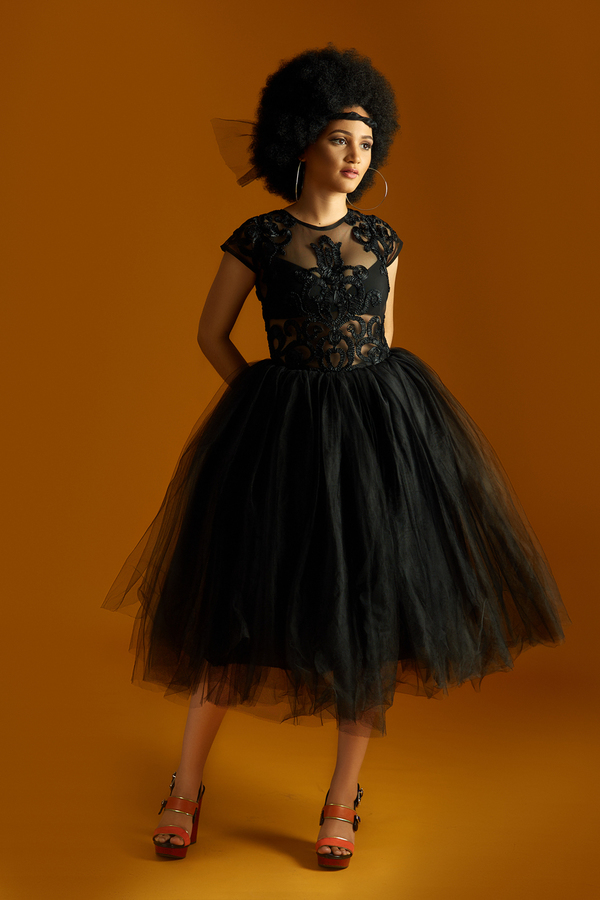 It's going to be a fun and stylish affair.

Celebrity and personal stylist Moses Ebite of Moashy Styling is set to open his fashion studio in Lagos, Nigeria, "The Studio" on Sunday 24th July 2016.

According to a rep for the Moses, "The Studio will provide a unique way to capture the attention of the fashion, celebrity, and influencers industries. It is a great way to sample product and creates a buzz within a physical environment and within social media outlets."

Some stunning photos below.